Building Experience Kit Trailer Tr11
Model "Trailer Tr11" is a fully brick (genuine new LEGO® parts) build motorized and Infra Red remote controlled scale model resembling a US style tanker trailer. This type of tanker trailer is transport all kind of chemicals, acids and rude oil. It's ladder chassis together with the strength of the cylindric container allows for a light weight design.
This full Building Experience Kit comes as a luxury collectable magnetic box which contains:
100% genuine new LEGO® parts
all parts to complete this build
printed instructions with spiral binding
high glossy pre-cut vinyl stickers
NOTE for "Full Kit w/o RC Kit":
All our models are designed around and with the RC Kit elements. However, since a lot of our customers already have these elements them selves we offer editions without. If you choose to buy without we assume you have these yourself. Just to avoid disappointments.
Product information
To connect and disconnect this semi-trailer to or from a semi-truck it has a landing gear. The trailer's front end can be raised or lowered to make it aligned with the tractor's fifth wheel. With the landing gear down the parking brake is engaged. Lifting the landing gear the parking break will be released.
The trailer features: solid axle suspension on all axles, a kingpin, remotely controlled landing gear and parking break, many details like fire distinguishers and real life stickers.
Show more
Editions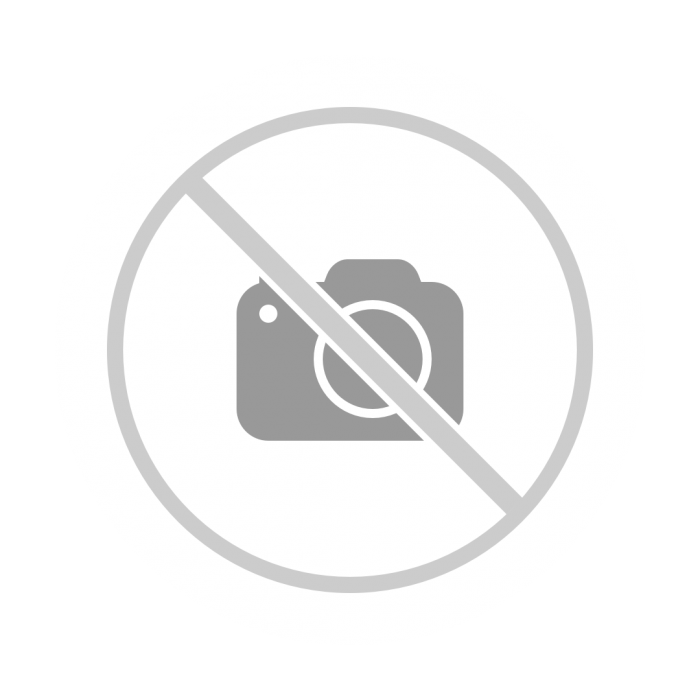 Full Kit
€ 550,00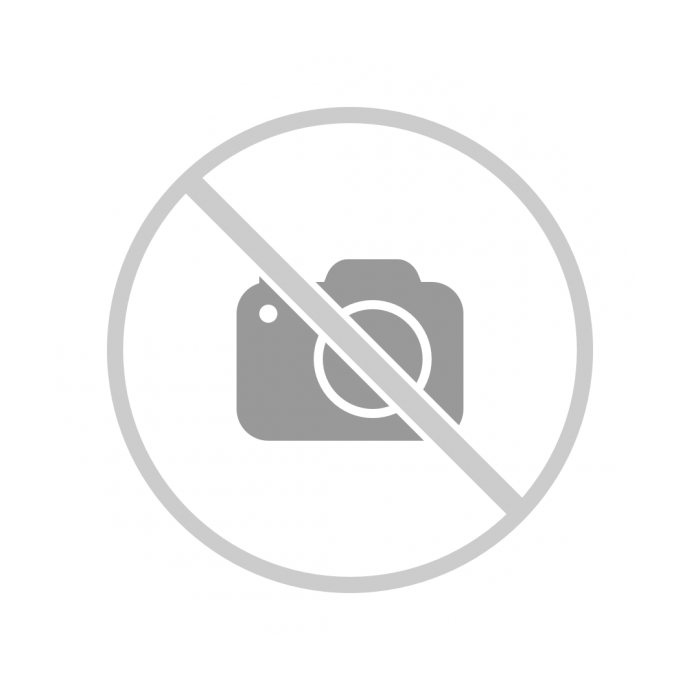 Full Kit + Chrome Kit
€ 580,00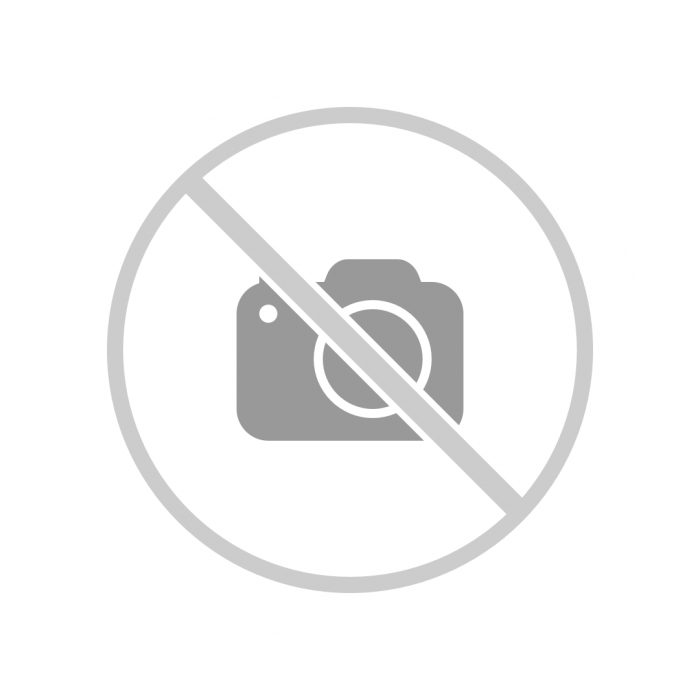 Kit without RC Set
€ 480,00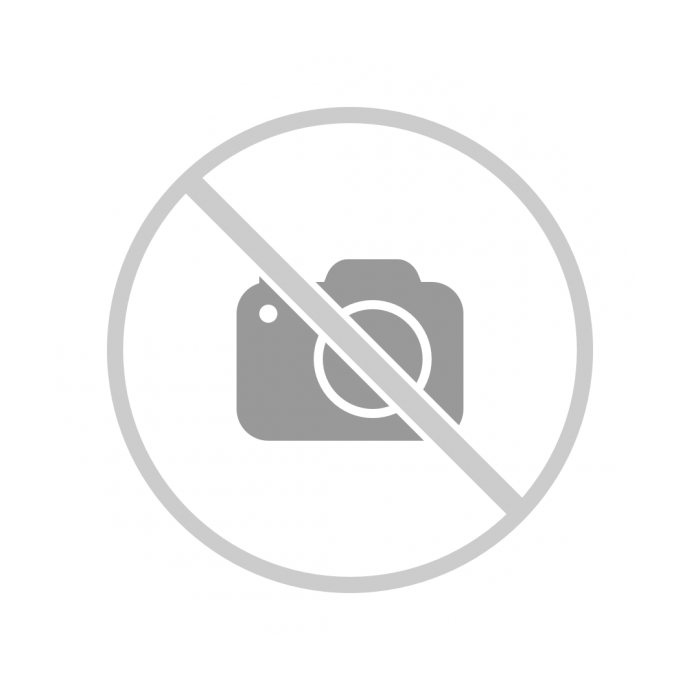 Kit without RC Set + Chrome Kit
€ 510,00
Reviews
No reviews have been written, be the first!